For Adults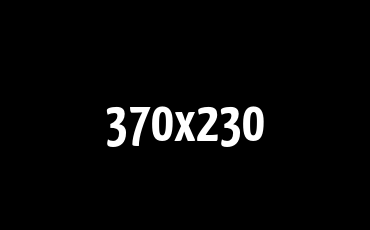 Here at Classico your children can learn the basics of acting. They will be involved to a process of staging plays, will study classic repertoire as well as modern one. Classico welcomes all teens who have intention to perform, share their talent, let themselves go and overcome stage fright. We offer a number of ways teens acn get involved with Classico theatre:
The Scene
It's an opportunity for highschool students to meet other theatre enthusiasts, meet professional actors, communicate with them and to prove themselves. Our teachers and theatre staff are indeed passionate about theatre. Children will feel themselves comfortably and relaxed. We create the conditions and make efforts to develop children's talent and potential.
Step In
New plays from young authors will help teens to share their feelings, show their hidden talent and offer their own view on directing and staging processes. We praise when our students have their own, non-standard point of view and we intend to highlight their unconventional personalities. We give teens an opportunity not oppose to the world, but to find themselves and to open up.
Classico is happy to give our experience to children and welcomes everyone!
Please contact our representative for more detailed information and visit us!